Need a mortgage? Let's keep things simple.
There's A LOT of mortgages out there but that's what we're here for and what we love to do - to help you find the most appropriate Mortgage, Protection and Insurance for your needs.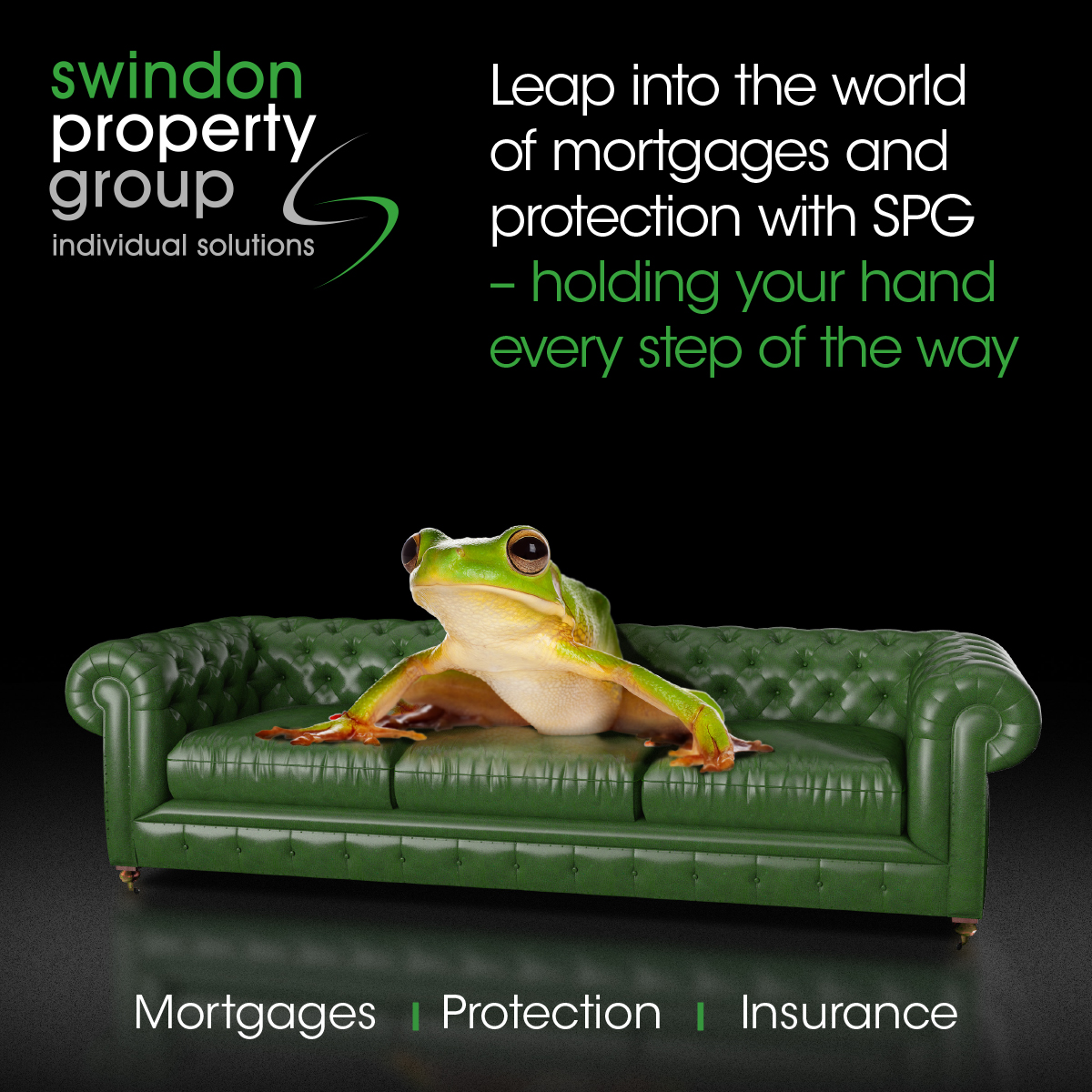 We are a local, independent company with highly experienced advisers – in both years and qualifications! Jason and David both hold the CeMAP Diploma qualification – the highest available in the mortgage industry. They are supported by a small, efficient and very friendly team of administrators based in our offices at Kingston House, Lydiard Fields.
We offer appointments in your home, at our office, via video call, in the evening and on Saturday mornings by request. We don't pretend to work 24 hours a day but we are flexible!
Our service is truly personal and you will get the level of support and advice you need to guide you through the house-buying process. No question is ever a silly question in our book!
If you need any more convincing, visit our Testimonials page to see some of our recent feedback
(And if you're wondering about the frogs?! Once upon a time, many years ago, someone had the bright idea to be a bit cool and call houses "pads" and all sorts of jumping, leaping, croaking adverts followed! 15 years on, and we're very much "Swindon Property Group - oh, you're the one with the frogs?!") So…!
Welcome to our pad! How can we help?
Or if you just want to speak to a real person you can pop in, call up on (01793) 512697 or email info@swindonpropertygroup.com for Mortgage, Insurance and Protection advice.